Our family-run business prides itself on decades of knowledgeable advice, friendly staff, and personalized services, in hopes of encouraging everyone who walks through our doors to add a little more green into their lives. We are proud to be your first choice for garden products and look forward to giving you the full customer service experience!
We are a full-service Garden Centre and Gift Shop focusing on plants and gardening décor in the warmer months, and holiday décor and Christmas trees during the winter.
Jensen's Nursery & Landscaping Ltd was founded by Kurt & Elsie Jensen in 1966. It began as a small home-based lawn maintenance company, quickly growing into a residential and commercial landscaping company.
In 1971, Kurt and Elsie purchased a one-acre lot on McGillivray Boulevard. With so much more space, they were able to expand to include a retail garden center. The area experienced a residential and commercial boom over the next two decades, and Jensen's expanded once again welcoming their daughters Susan and Tammy into the family business.
In the spring of 2005, they purchased a three-acre lot on the corner of McGillivray Boulevard and Brady Road, allowing Jensen's to become a major garden center, greenhouse, and landscaping business.
The landscaping services were retired in 2014 to allow for more focus on the expanding garden center. With the expansion of the Garden Centre, a long-time staff member Susan MacPherson joined as a partner.
To this day, Jensen's is a family-run business, carrying trees, shrubs, perennials, annuals, giftware, and gardening supplies. Services include tree and shrub planting, seminars, workshops, and home consultation services.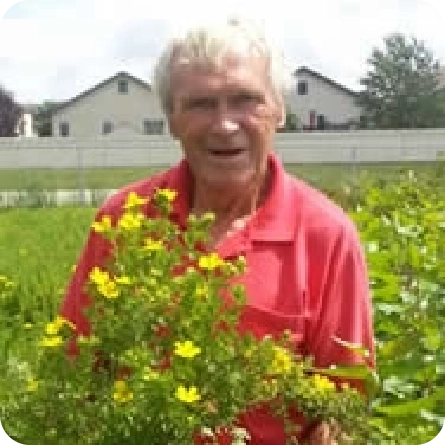 Jensen's online store has an assortment of unique, affordable home & garden décor, crafts, gardening books, seeds, houseplants, fertilizers, decorative containers, and more.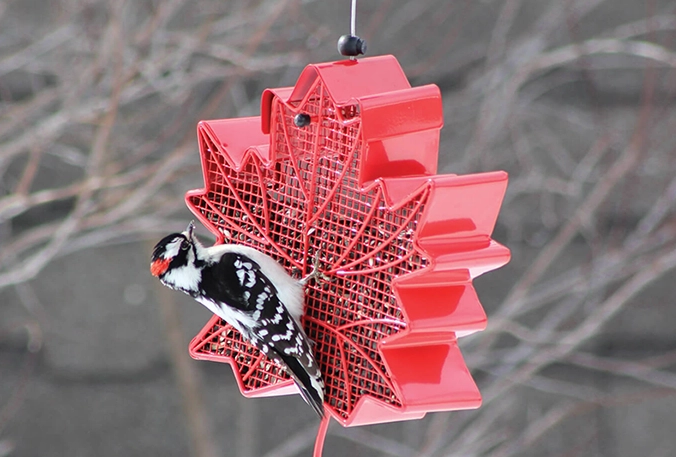 BIRDS & MORE

DECORATIVE CONTAINER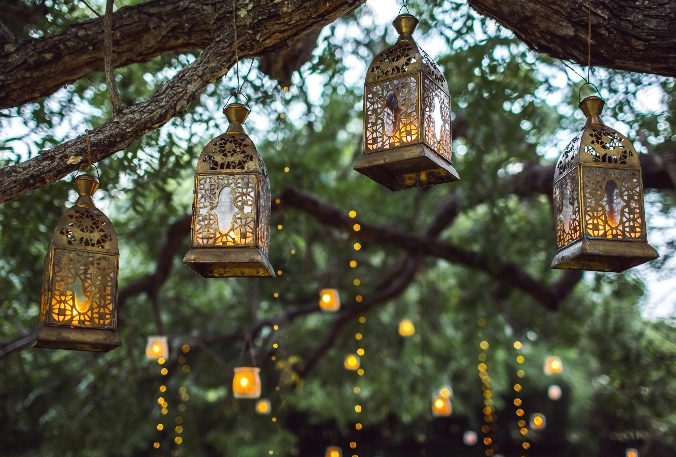 HOME & GARDEN DECOR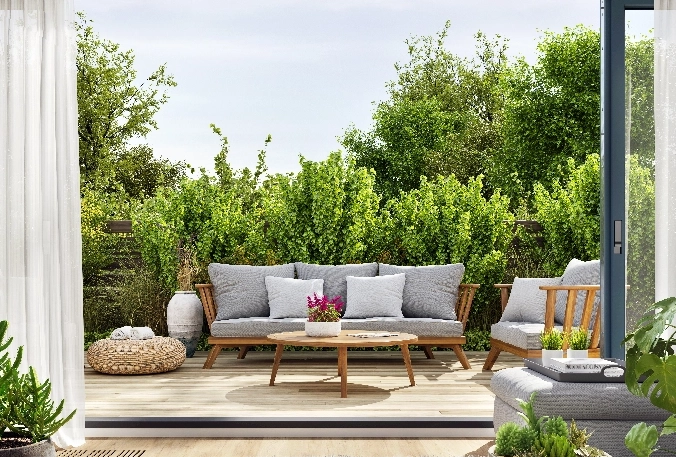 VIEW ALL CATEGORIES

We offer delivery in Winnipeg and close to surrounding areas.
Delivery is $20 in Winnipeg on orders under $100.
Delivery is FREE in Winnipeg on orders over $100.
Canada-wide shipping is at a flat rate of $20.
Note: we do not ship live plants outside of Winnipeg.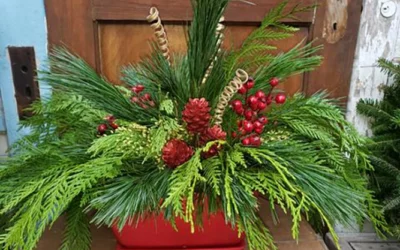 We are so excited to be able to host craft classes again! There will be a limited number of classes our first year back, so register early. If you prefer to have a home party we are once again offering DIY take-home Kits. DIY Kits - Order now and pick up between...
Join our email list to be the first to hear about new services, products, and classes.
Hear what our lovely clients have to say about their Jensen's experience!