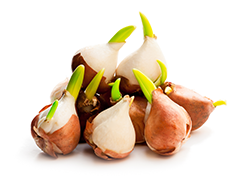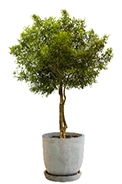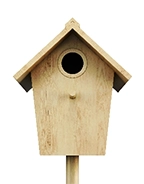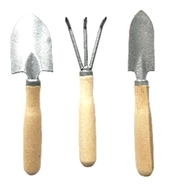 Gardening & Landscaping Supplies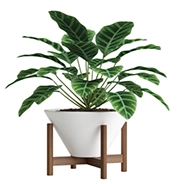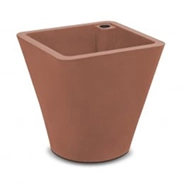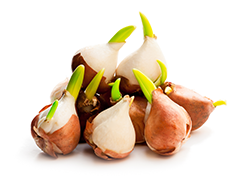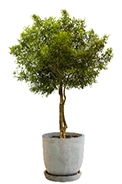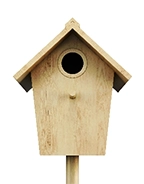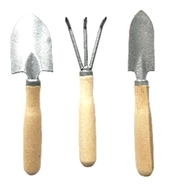 Gardening & Landscaping Supplies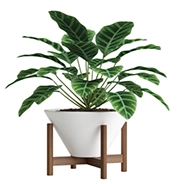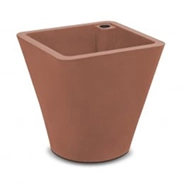 We carry an assortment of spring and fall bulbs. Dahlias, Gladiolus, Lilies, and an assortment of summer flowers to plant in the spring. Tulips, Allium, Daffodils, and other bulbs to plant in the fall and enjoy the following spring.
For the vegetable garden, we carry seed potatoes, onions, horseradish, shallots, garlic, and rhubarb.
Our Seed Collection is expanded and features all-time favorites from McKenzie Seeds and a unique assortment from Renee's Garden Seeds.
Not a trend, but a way of life. Seeds and food you can feel good about.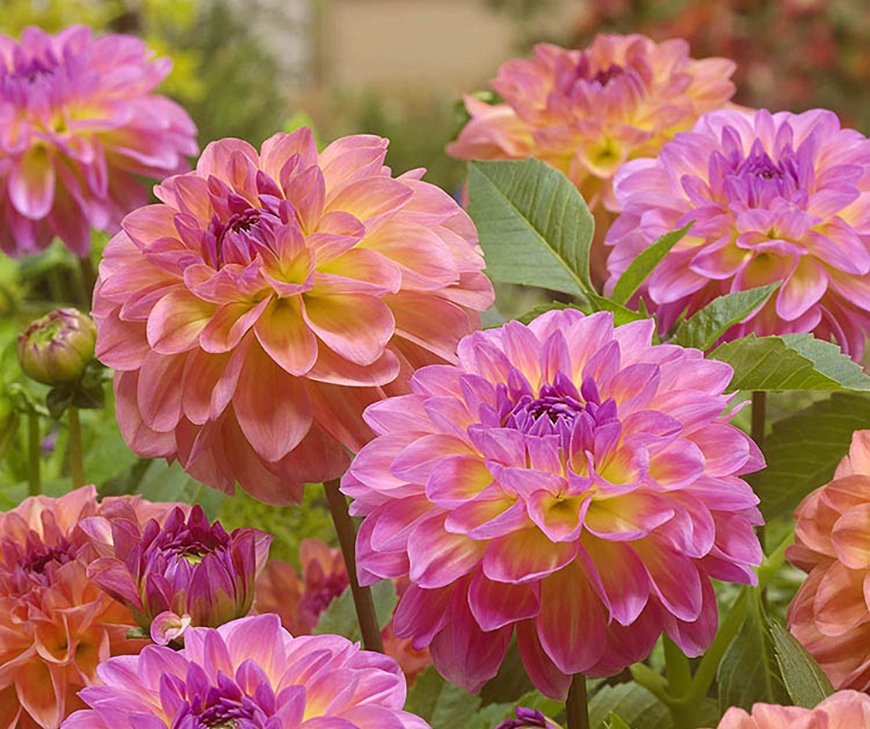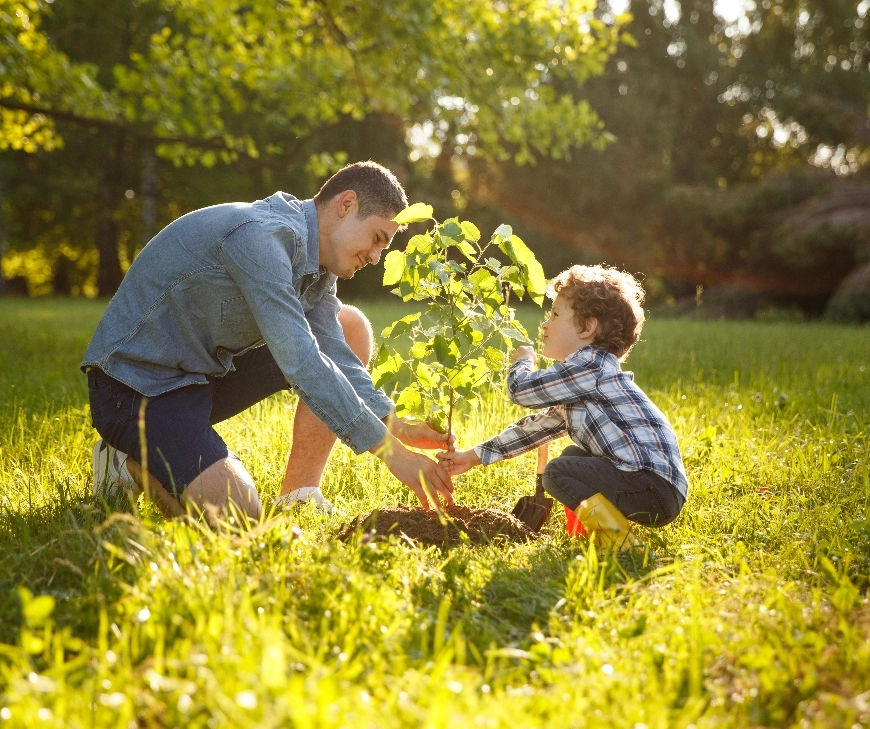 Jensen's carries a huge selection of high-quality shrubs, trees, annuals, and perennials, all at affordable prices. And with the right tools, you're sure to enjoy months… and even years… of beauty.
Stock also includes vegetables, tropicals, house plants, hanging baskets, and pre-made designer containers for spring and summer.
We offer a five-year warranty on most shrubs, evergreens, and trees, and a one-year warranty on all perennials.
Made in Manitoba! Jensen's carries a large selection of products made by local artisans.
BRANDS INCLUDE:
Coal & Canary Candle Company
Local Honey
Local Jam
Local crafted Trellises
The Prairie Garden Books
Ten Neat Things by Dorothy Dobbie                                        Local Made Cards
Equinox Planters
PRODUCTS INCLUDE:
Self-watering planters
Barnwood crafts
Garden décor
Books
Greeting cards
Wall art
Candles
Linens
Jewelry
Birdhouses
Flower pots & planters
Birdfeeders
Pickup & delivery within Winnipeg and surrounding areas available.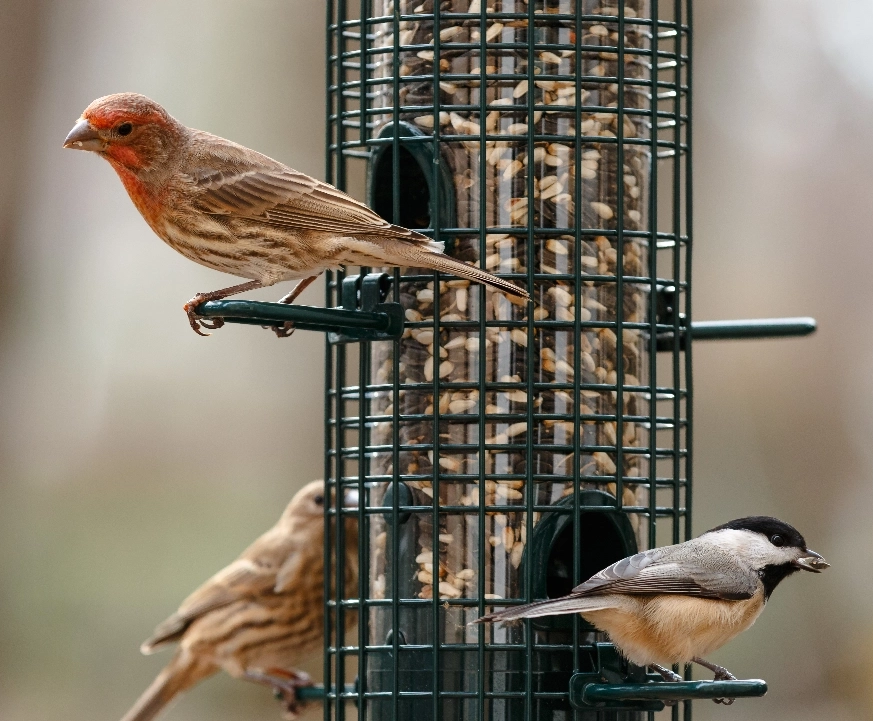 GARDENING & LANDSCAPING SUPPLIES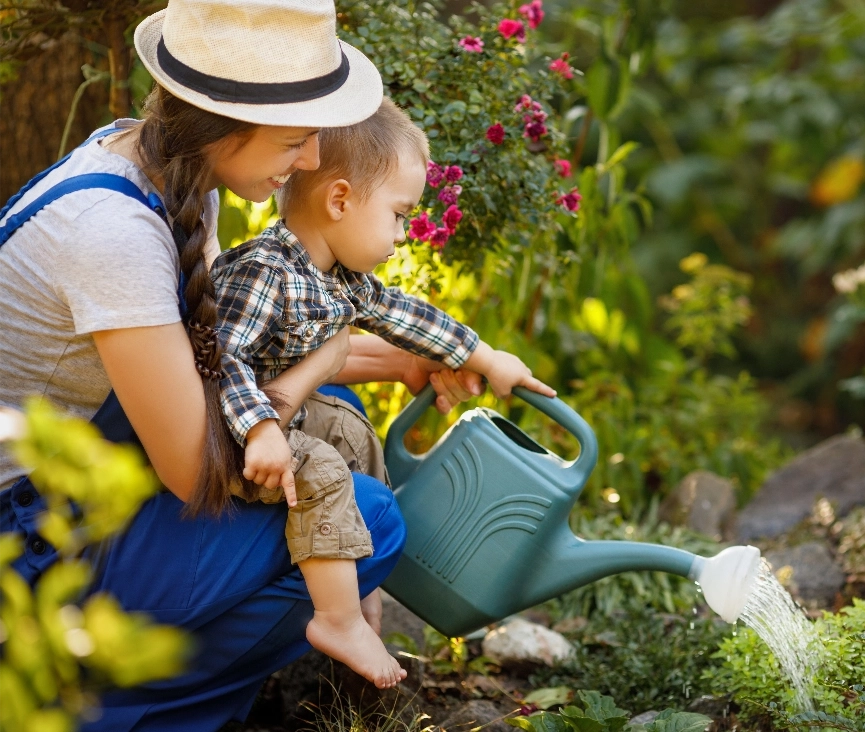 Jensen's has everything you need to make your yard a success! We carry a full line of fertilizers, soil amendments, and pest control products.
PRODUCTS INCLUDE:
Bagged soil & gravel
Indoor potting soil
Compost
Mulch
Organic fertilizers
Grass seed
Pest control
Fungicides & insecticides
Lawn edging
Fabric
Jensen's carries house plants, including tropical plants, succulents, and cacti! Whether you want an air-filtering snake plant, or an easy-to-grow succulent, we have the right fit for you, with year-round selection.
These plants are only available locally in Winnipeg. Please note that we do not ship live plants.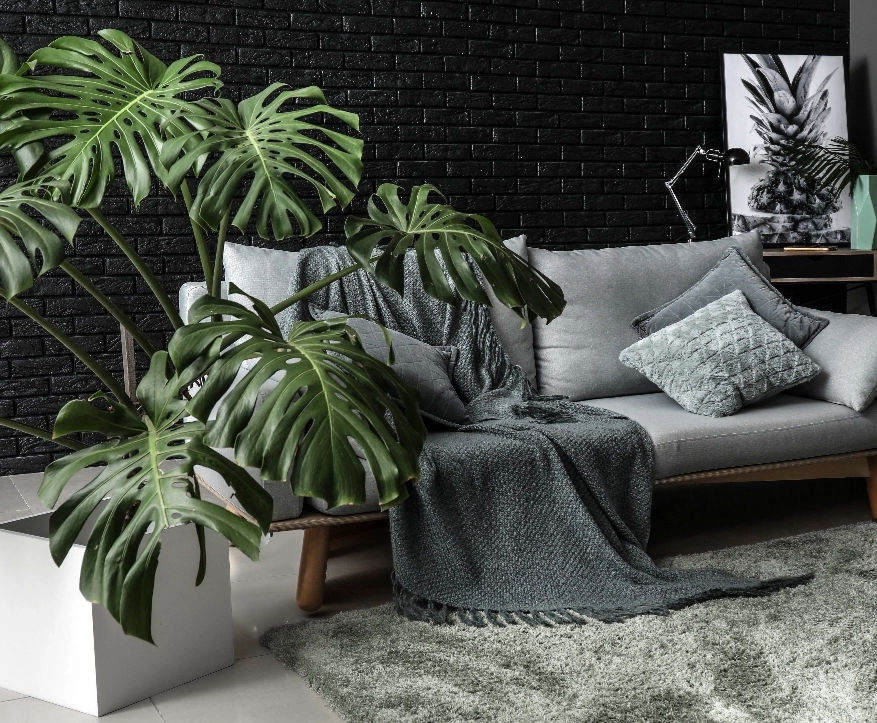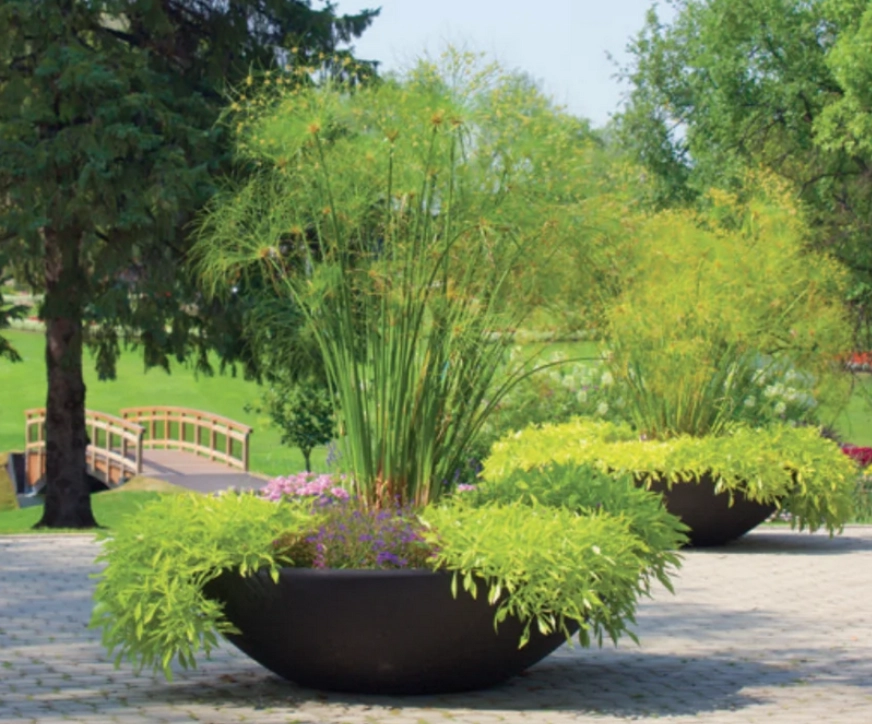 Equinox Desert Planters are self-watering planters that perfectly complement both home and business landscapes.
Each Equinox planter contains a water reservoir featuring specially designed Hydra Stem and Filter technology that brings water up from below, keeping the reservoir free of debris. This technology allows water to be drawn up into the soil, keeping an optimal soil moisture level without overwatering. The best part about this technology is that you only need to add water once a week!
While Jensen's does carry a considerable selection in-store, what we do not have in stock can be custom ordered in-store or by emailing jnlltd@mts.net
HOW CAN I GET THESE PRODUCTS?
There are three ways to get information and arrange to get your green thumbs on some of our professionally curated products.