PROFESSIONAL SERVICES FOR PERSONAL SPACES
Jensen's Nursery & Garden Centre is ready to help in the long term! A fantastic way to add life, color, and curb appeal to your home or business.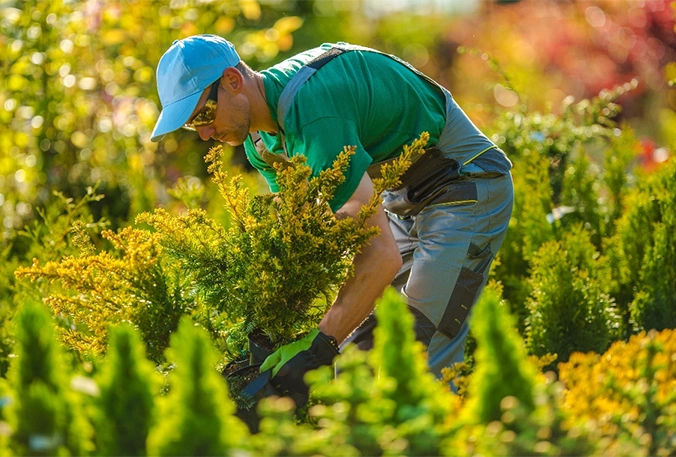 PLANTING SERVICES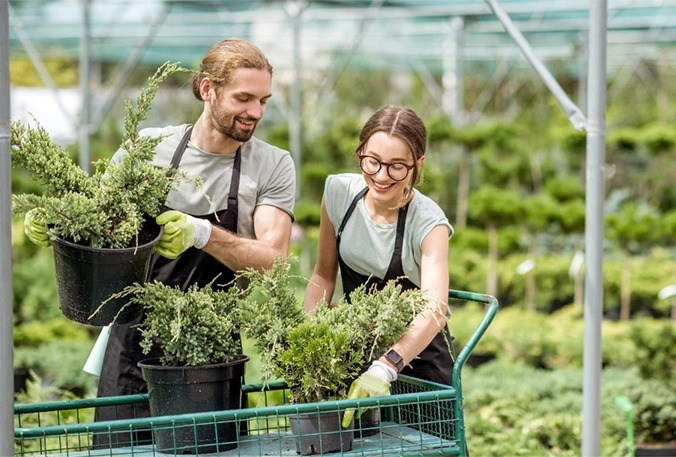 DELIVERY SERVICES

Which plants should you choose for your space? What kind of fertilizer is best for this area? What if my plants don't grow the way they should? Our professional staff can help you pick the right trees and shrubs for your yard. And our experienced planters would love to plant your new purchases properly! As proper planting of your chosen plants is key to their health and establishment, we will bring all the supplies and tools needed for a perfect install. We'll even clean up afterwards. But before we can do our work, you need to do yours! Contact Call Before You Dig (MB HYDRO) to ensure we can safely excavate. Shrubs, trees, and perennials are all covered under a one-year warranty. There is also the option of a
5-year Myke Warranty
for trees and shrubs. Please note that planting service does not include the removal of existing plants or the creation of new shrub beds. To book planting services, email
info@jensennursery.com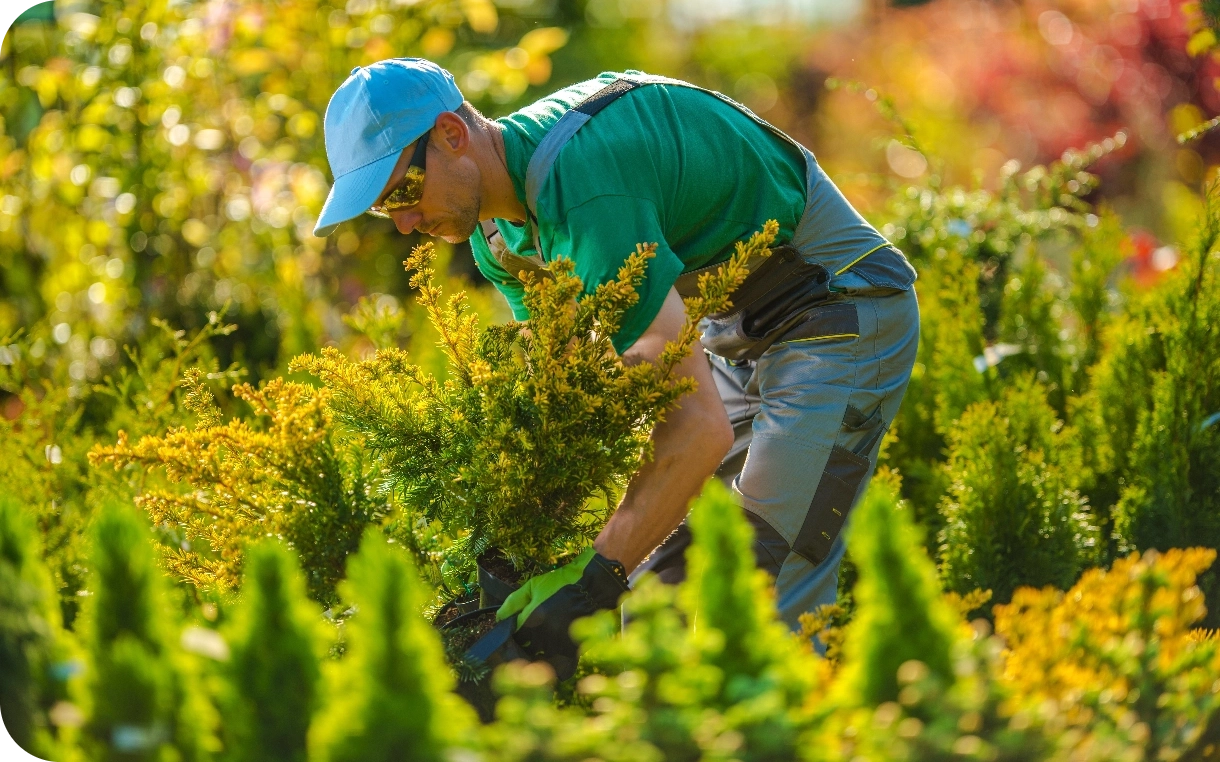 Is your new tree too big to fit in your car? Did you forget that you came on your bicycle? Did you buy more shrubs than you can handle? Jensen's delivers! Delivery services are available weekdays. Call ahead for availability. Winnipeg – up to 30 km of our location. Order over $100 – FREE DELIVERY Order under $100 – $20 DELIVERY CHARGE Includes Domaine, Glenlea, Grande Pointe, Headingly, Ile Des Chenes, La Salle, Oak Bluff, Saint Adolphe, Sanford, Springstein & Starbuck. Rural Manitoba – up to 40 km of our location $30 FEE – Includes Brunkild, Dugald, East St. Paul, Lockport, Lorette, St. Francois Xavier, Niverville & Rosser. *Order must be over $100 Rural Manitoba – up to 50 km of our location. $35 FEE – Includes Bird's Hill, Oakbank & West St. Paul *Order must be over $100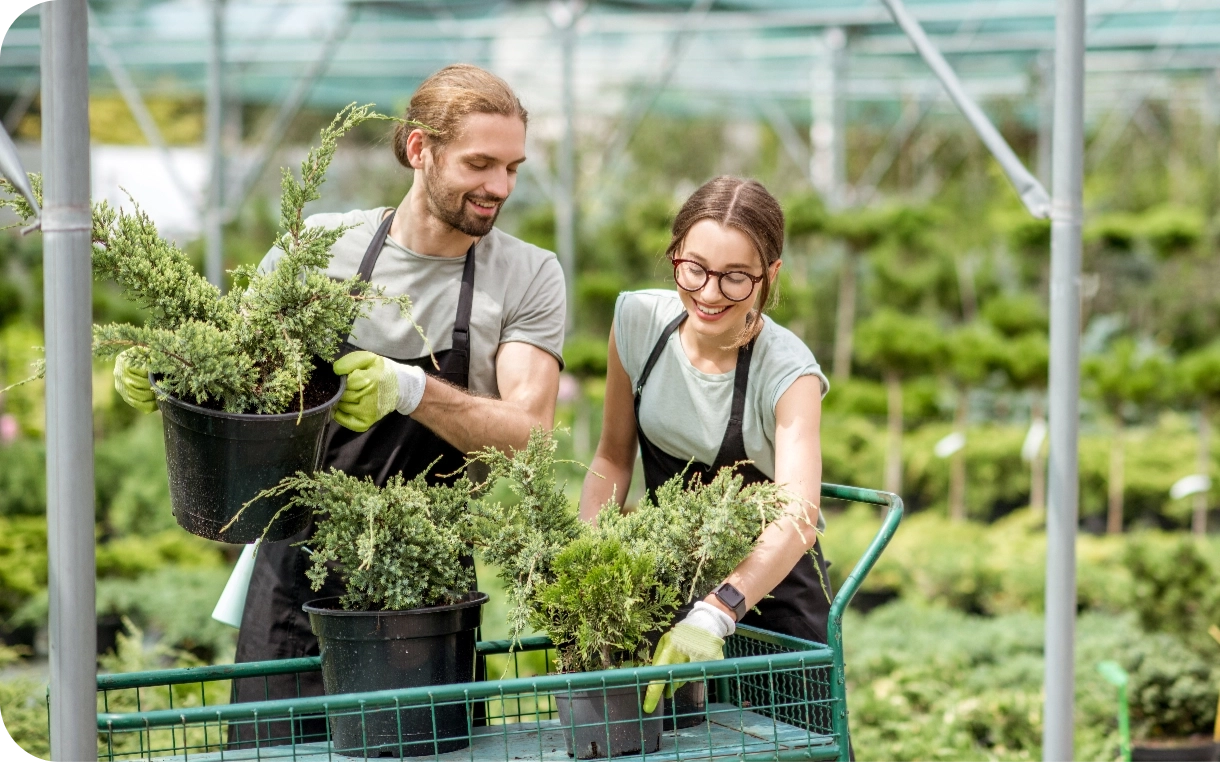 Shop our seasonal favourites to bring new life to your home any time of the year.